Mia Cosmetics Paris was born in 2015 with the aim of creating a cosmetic brand under the principle of "color & care". A universe of color based on the latest trends, taking maximum care of the formulations, inspiring us in nature and flowers, with a French and elegant touch, where details matter a lot and where each of its products aspires to create a feeling of happiness and well-being.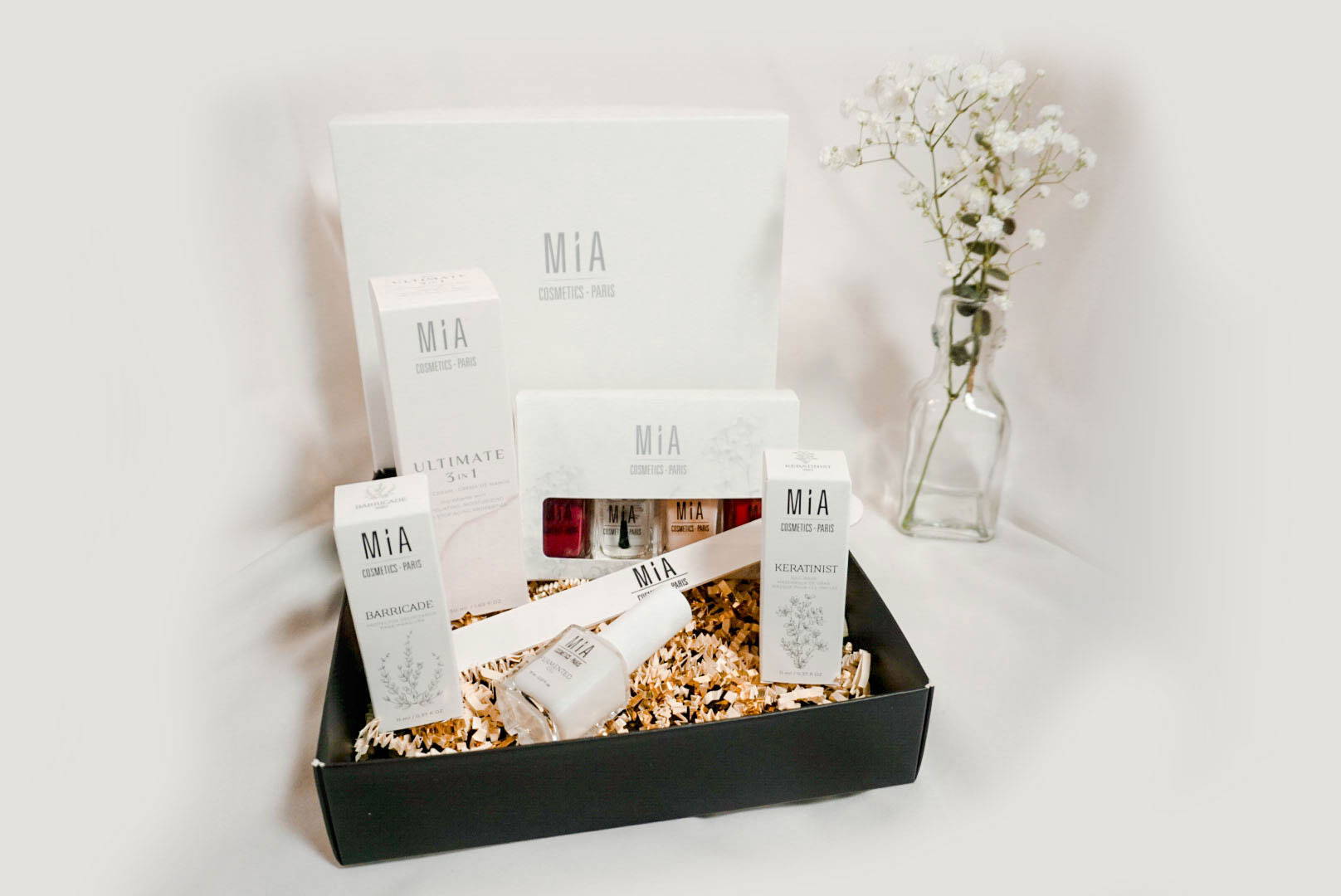 Our vision is to become pioneers in the industry by developing new lines of beauty and personal care products, based on the mix of innovative technology, latest fashion trends, and good formulations.
Our mission is to promote health and wellness to our customers, offering high-quality beauty products at affordable prices. With our special blend of ingredients, we bring you a clever way to self-care with the latest fashion trends. With our range of products, we make healthy and fashionable possible, so treating yourself can be inspiring, enjoyable and achievable.