Being a MIA Ambassador is more that spreading health and beauty tips. It is using your influence for good and benefiting those around you.
Getting PAID is just the cherry on top.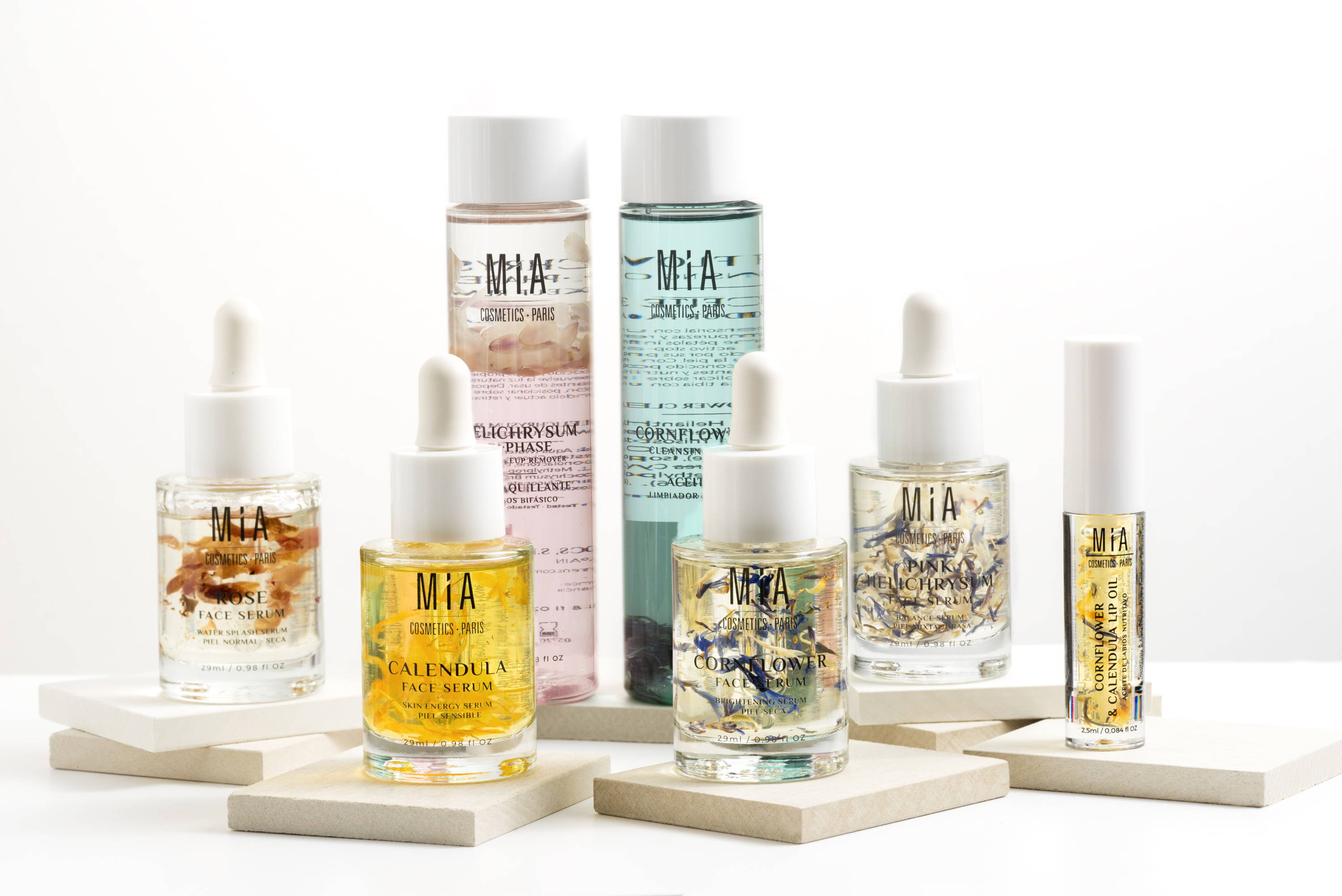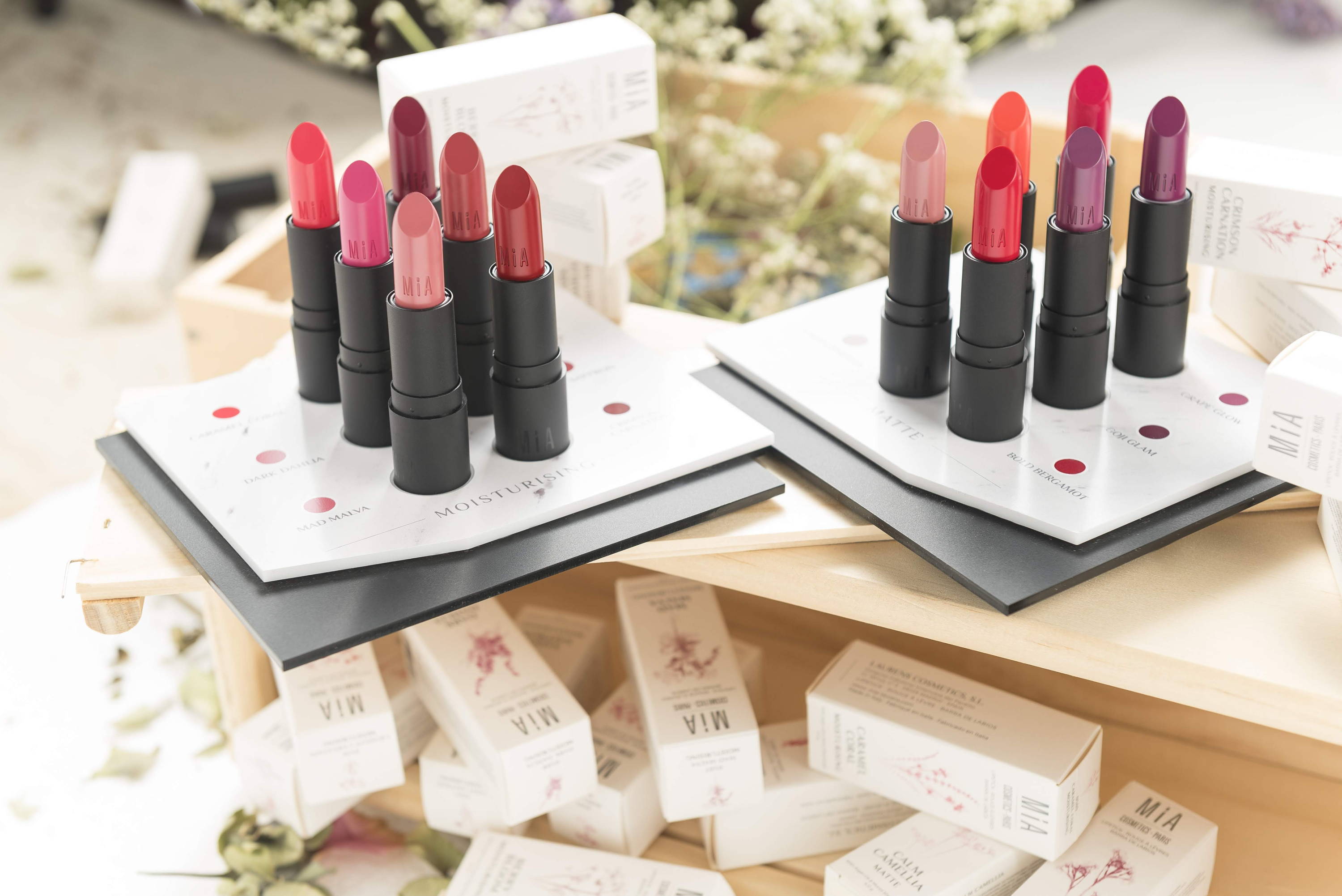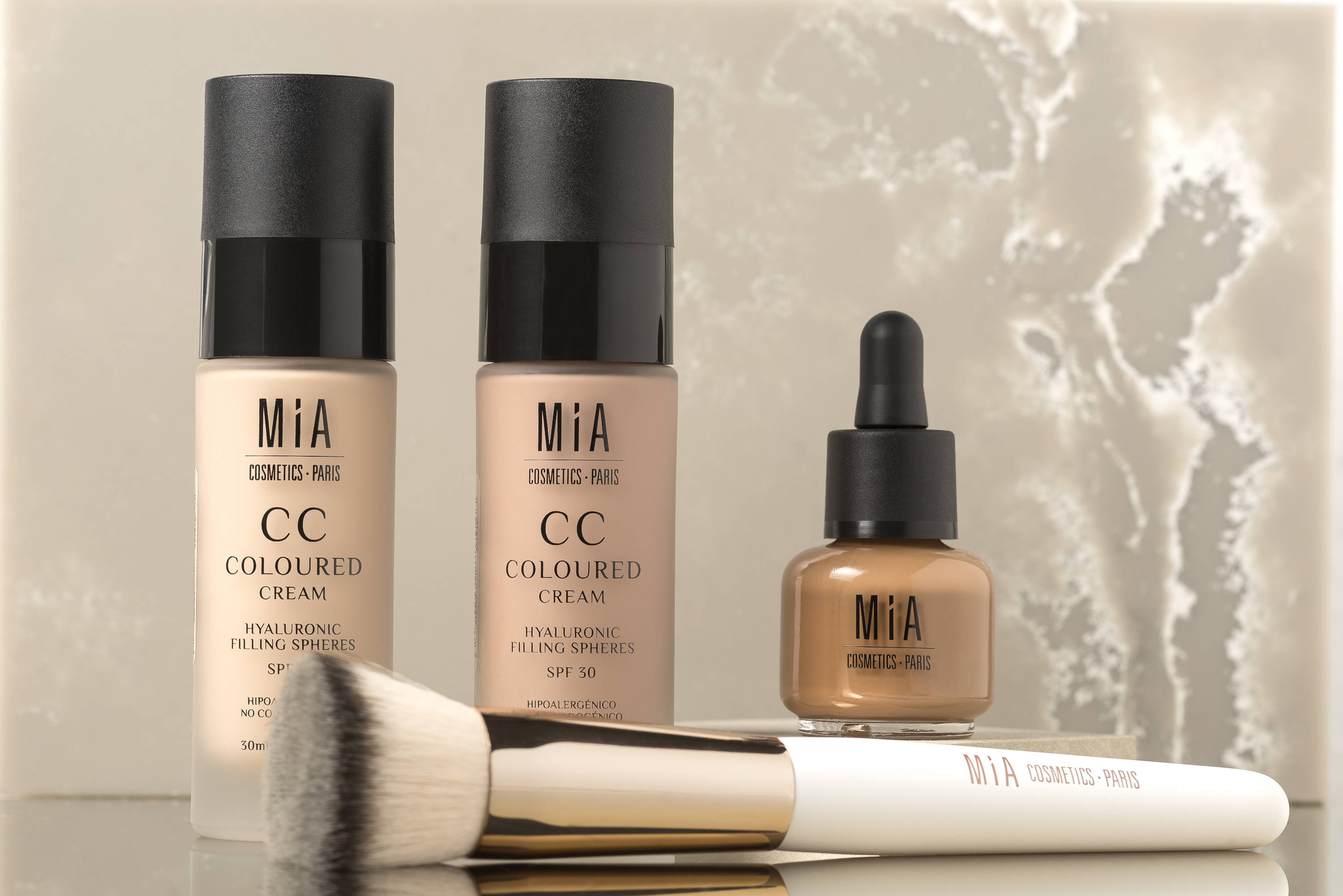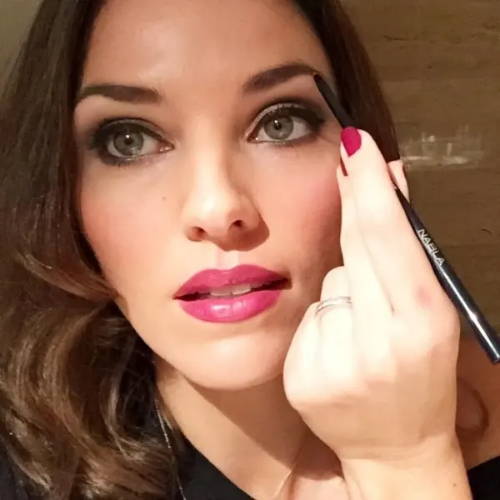 As a MIA Ambassador, you'll get to try our products, get early access to new collections, receive special offers, and get paid every time your audience shops. We offer a competitive commission and all the tools you need to help you promote your faves. It's the best way to get rewarded for sharing.
It's free to join, so sign up and start spreading the word.
"
Our mission is simple: To promote health and wellness to our customers, offering high-quality beauty products at affordable prices.
As an ambassador, your mission is to spread the word that with our range of products, we make healthy and fashionable possible. So treating yourself can be inspiring, enjoyable and achievable.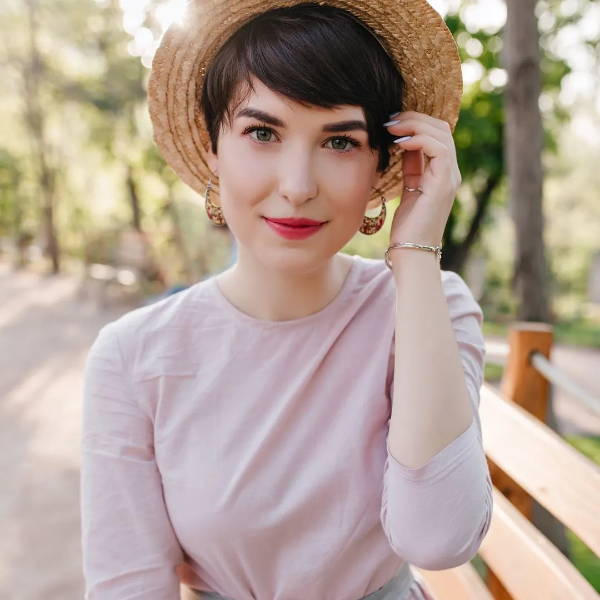 Here's what other influencers are saying
---
"
"Feeling Beautiful! Look made only using @miacosmeticsparis products
- Black Luscious Primer
- Beige Concealer
- Colour Drops for Contouring
-Sensitive Eyes Volume Mascara
-Orion's Light Palette
-Luxury Nude Spicy Chai Lipstick"
@elomartinn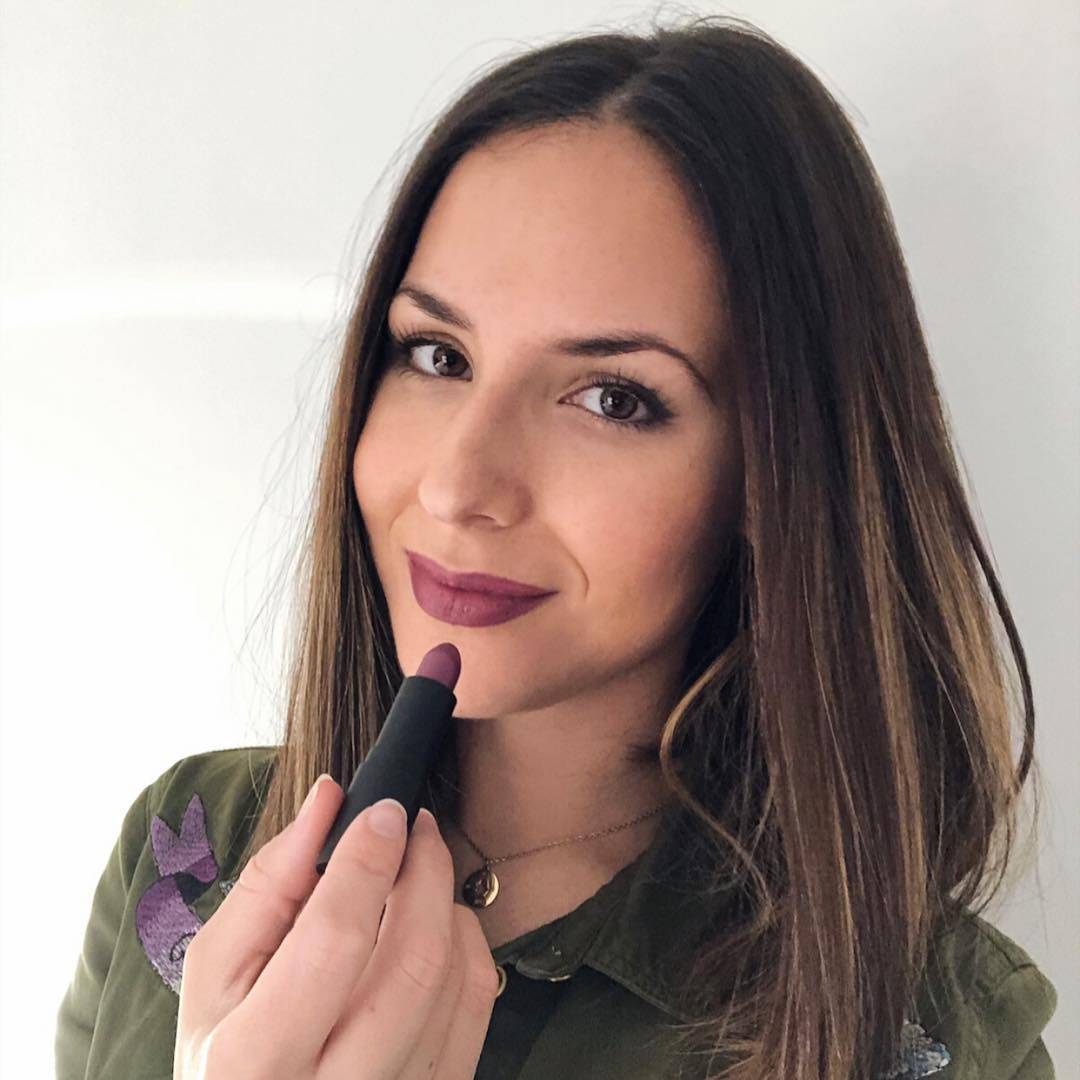 "
"I couldn't resist! I have just received them, and I had to try them 🤗. I love the new products from @miacosmeticsparisusa 👏🏼👏🏼! I recommend that you visit their website and check all the new products they have.
Happy night girls! 🤗❤️."
@elpajarorosa
"
"Since I discovered the Color, bronzer and highlighter palette from @miacosmeticsparis, I don't use anything else. It works amazing to define my facial features and give my eyes a Glam look. Im ready in less than 10 minutes !
@thefoodvibe