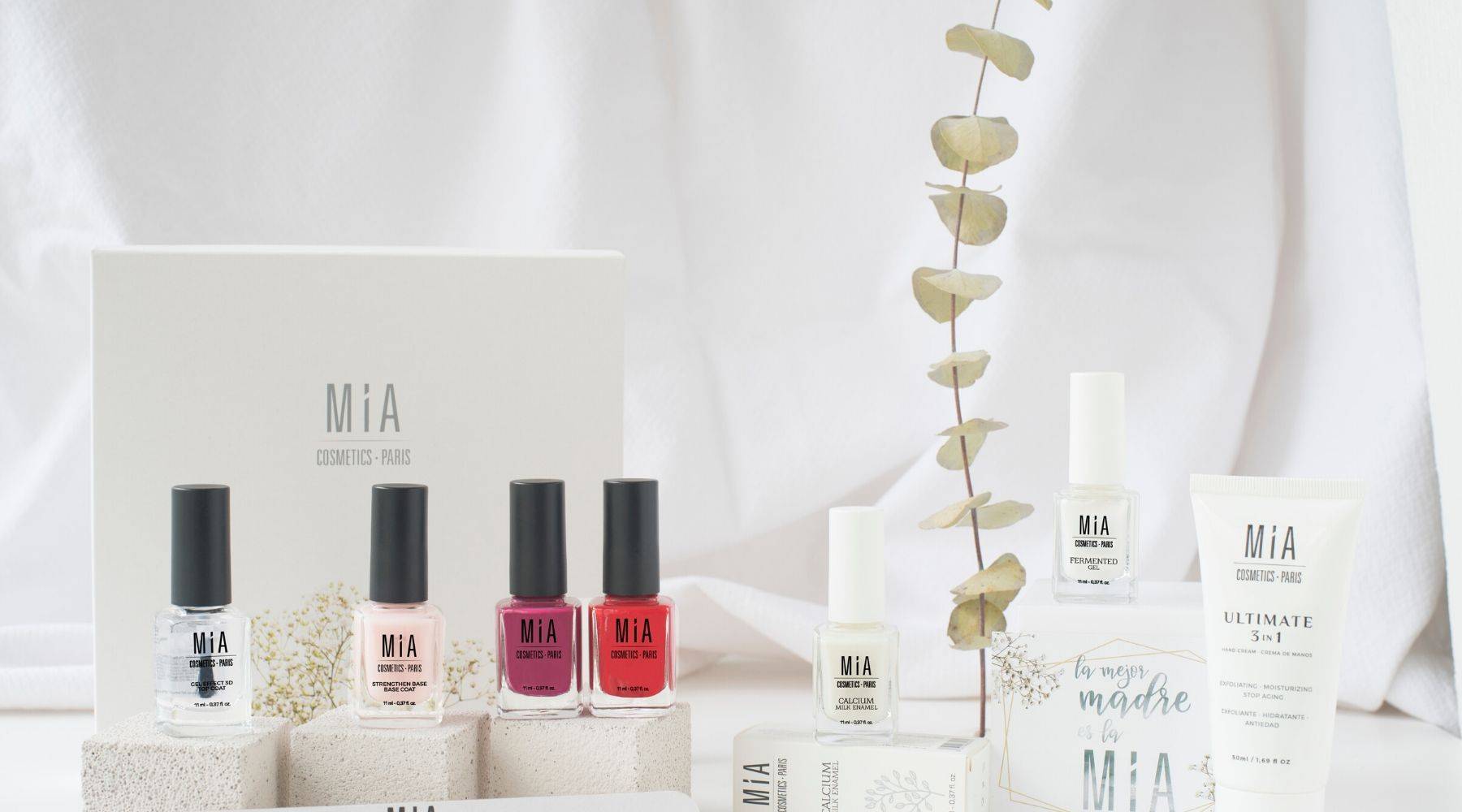 The perfect gift to spoil Mom. A special set to make her feel beautiful and take care of those hard working hands. No matter the distance, remind her how much you love her and thank her for everything she does every day. Unconditional love and care deserves to be rewarded.
A beautiful gift set focused on hand-care and strong, healthy nails with the best at-home treatments available. Also, as a touch of color doesn't hurt on gray days,so two nail polishes of your choice are included in this set!
Take a look at what's inside this limited edition box and uncover the beauty of the best formulation and quality.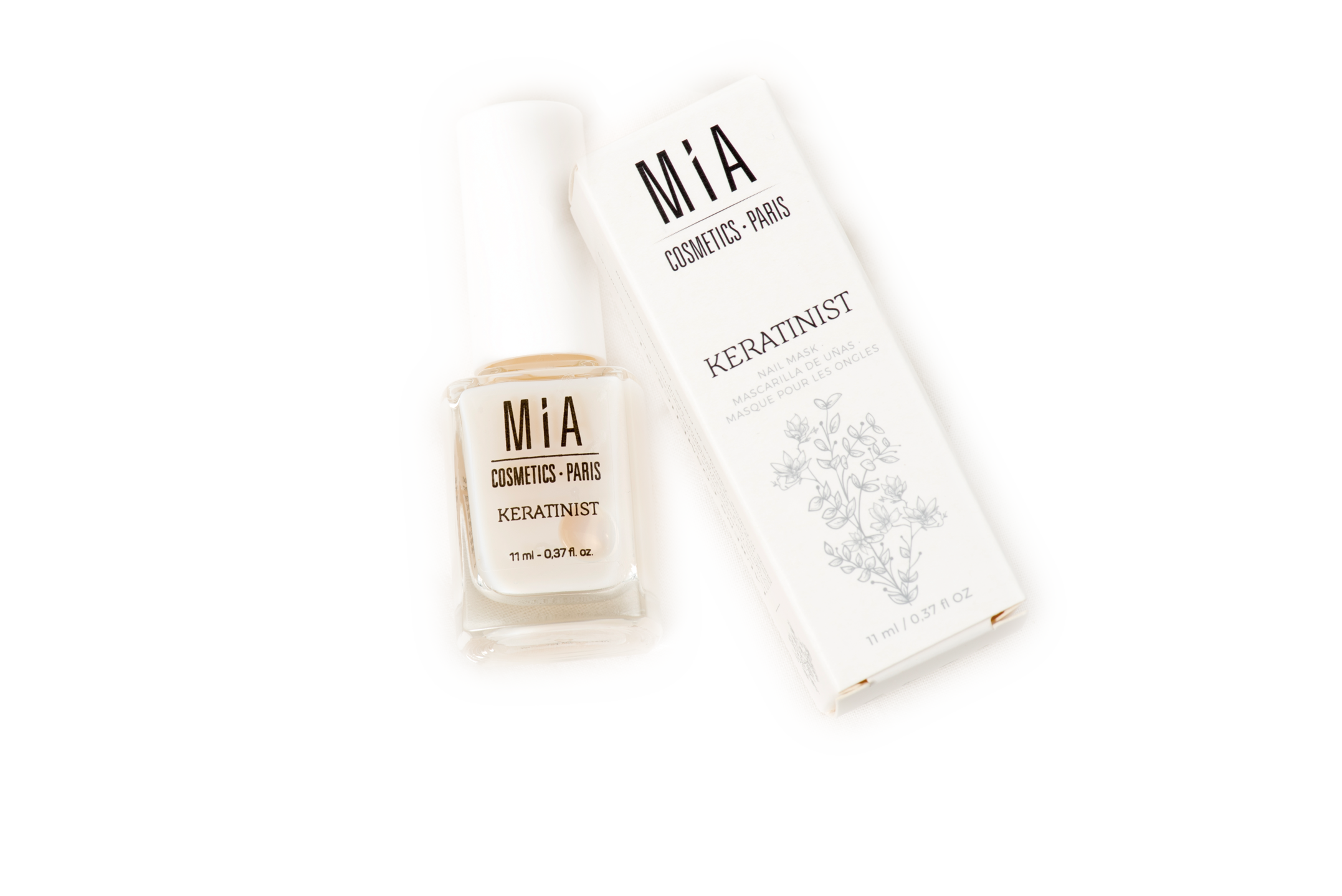 Water-based, Nail mask treatment specially developed for fine and fragile nails. With wool keratin, seal and reinforce the natural keratin layers of the nail to make it stronger. This odorless formula can be used anytime, anywhere. Apply a coat to the clean nail overnight and leave it on until the next morning. The use of nail polish removers is not necessary.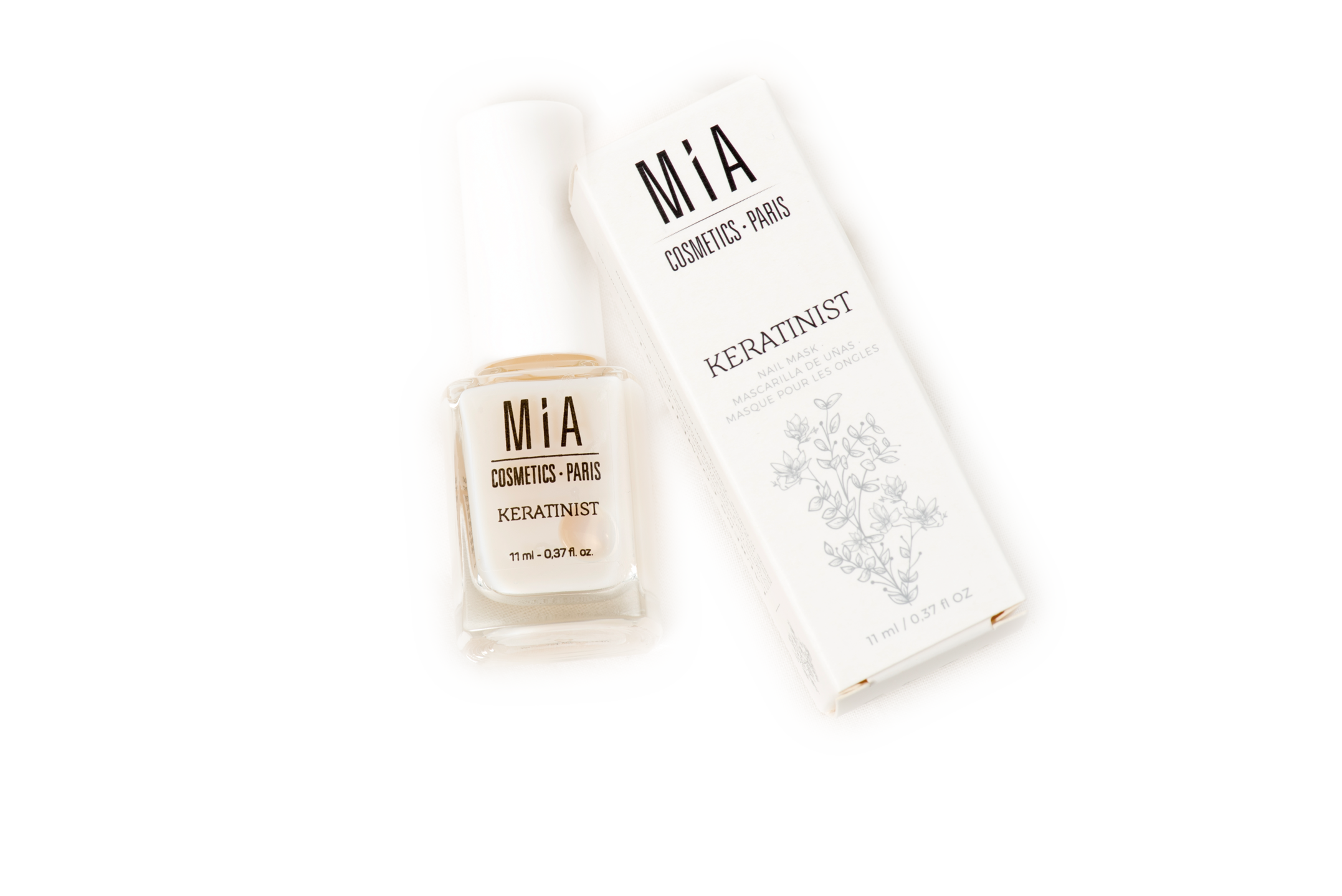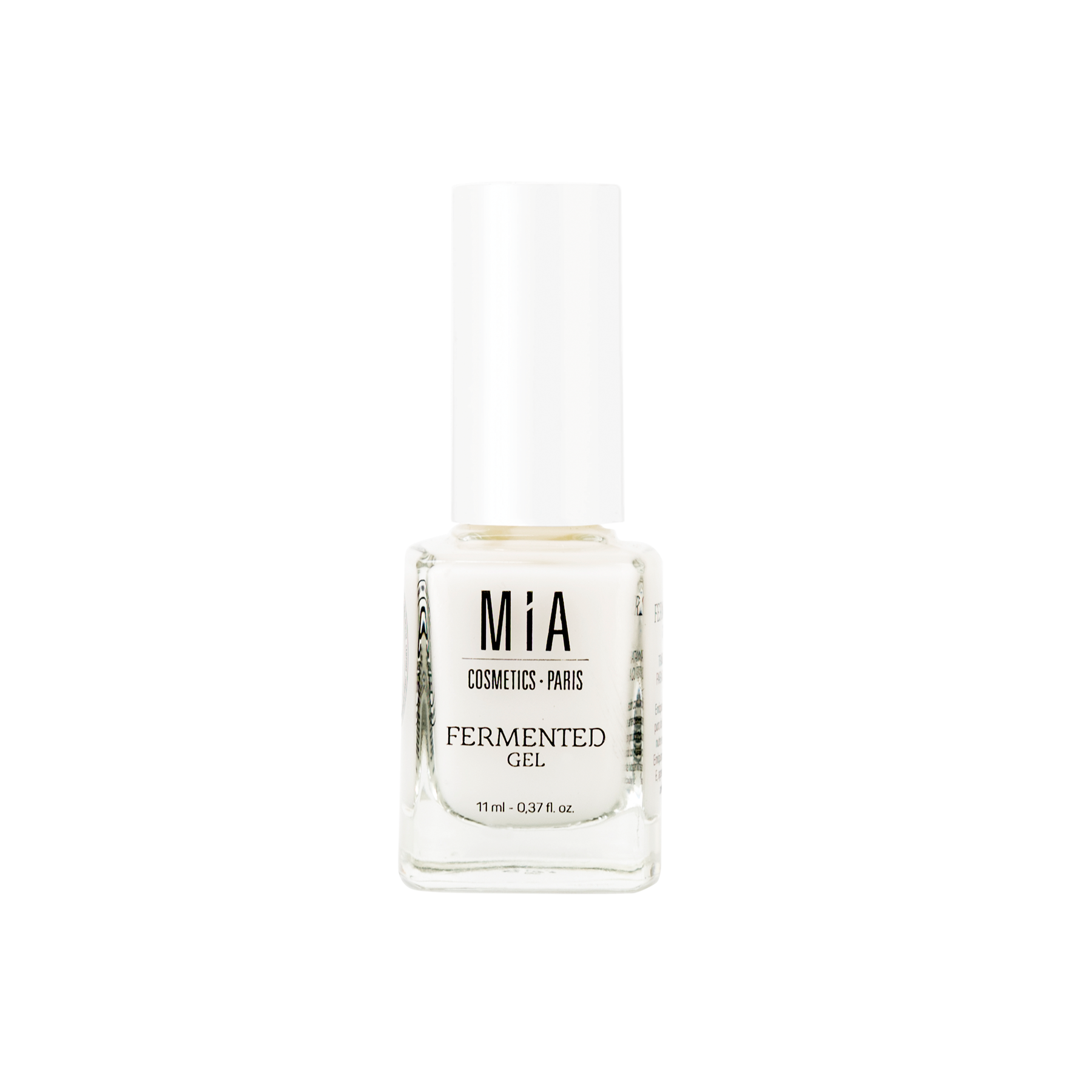 Cuticle massage gel. Water-based massage gel with a novel formulation due to the exceptional properties produced by the fermentation of kefir, Japanese sake, Asian lily, rice ferment, high concentration of D-panthenol emollient. Enriched with pure almond oil and Vitamin E. Deep hydration and nutrition of cuticles. Nutrient powers that help stimulate the microcirculation of the nails and allow rapid absorption.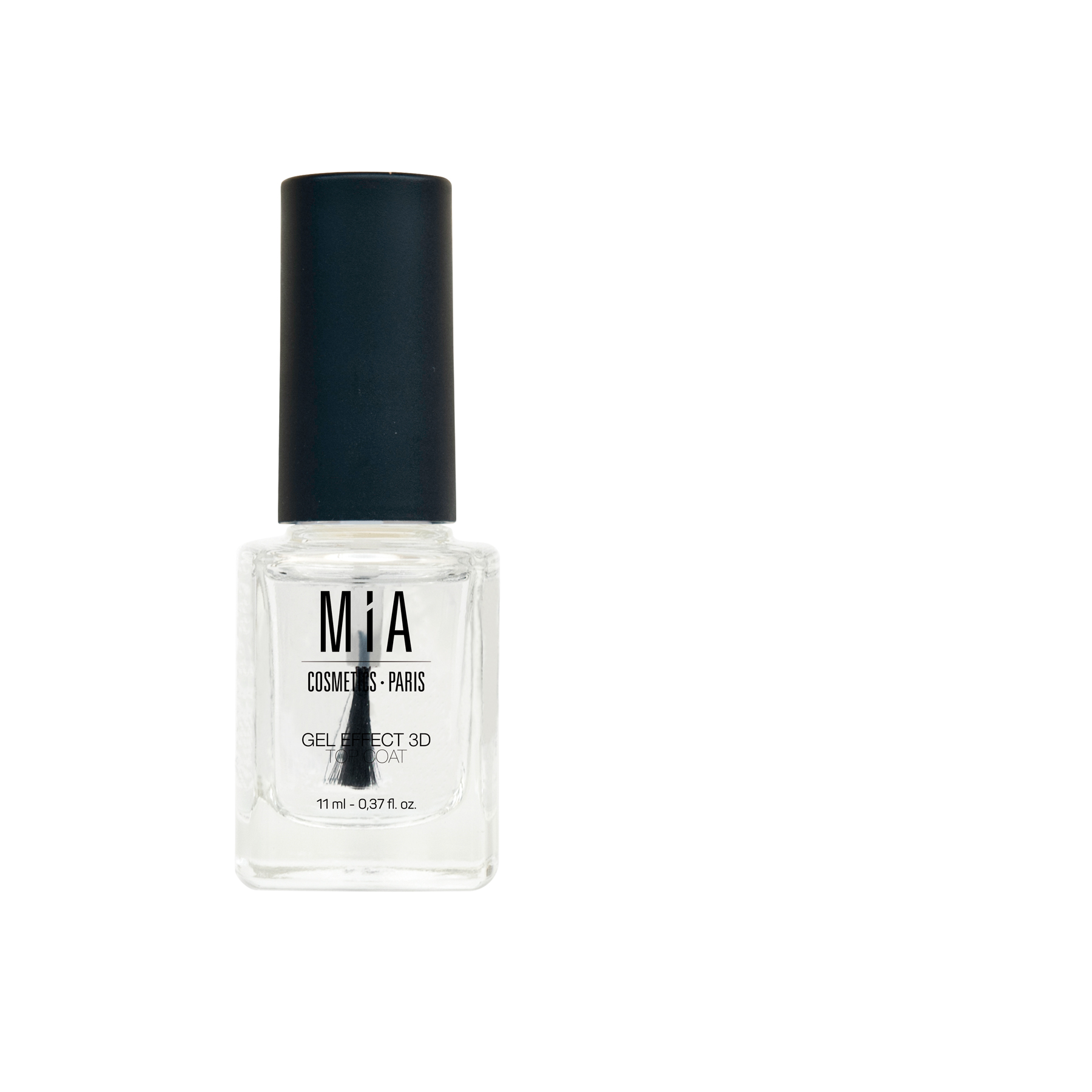 Gel Effect for Maximum Brightness and increased duration of the enamel.
Perfect application with our EAB brush that guarantees a professional and uniform finish on the entire surface of the nail.