Our special collection created to take care your skin
100% Vegetarian Beauty Brand
Our products include animal-derived ingredients that do not involve animal slaughter, such as honey, beeswax and lanolin.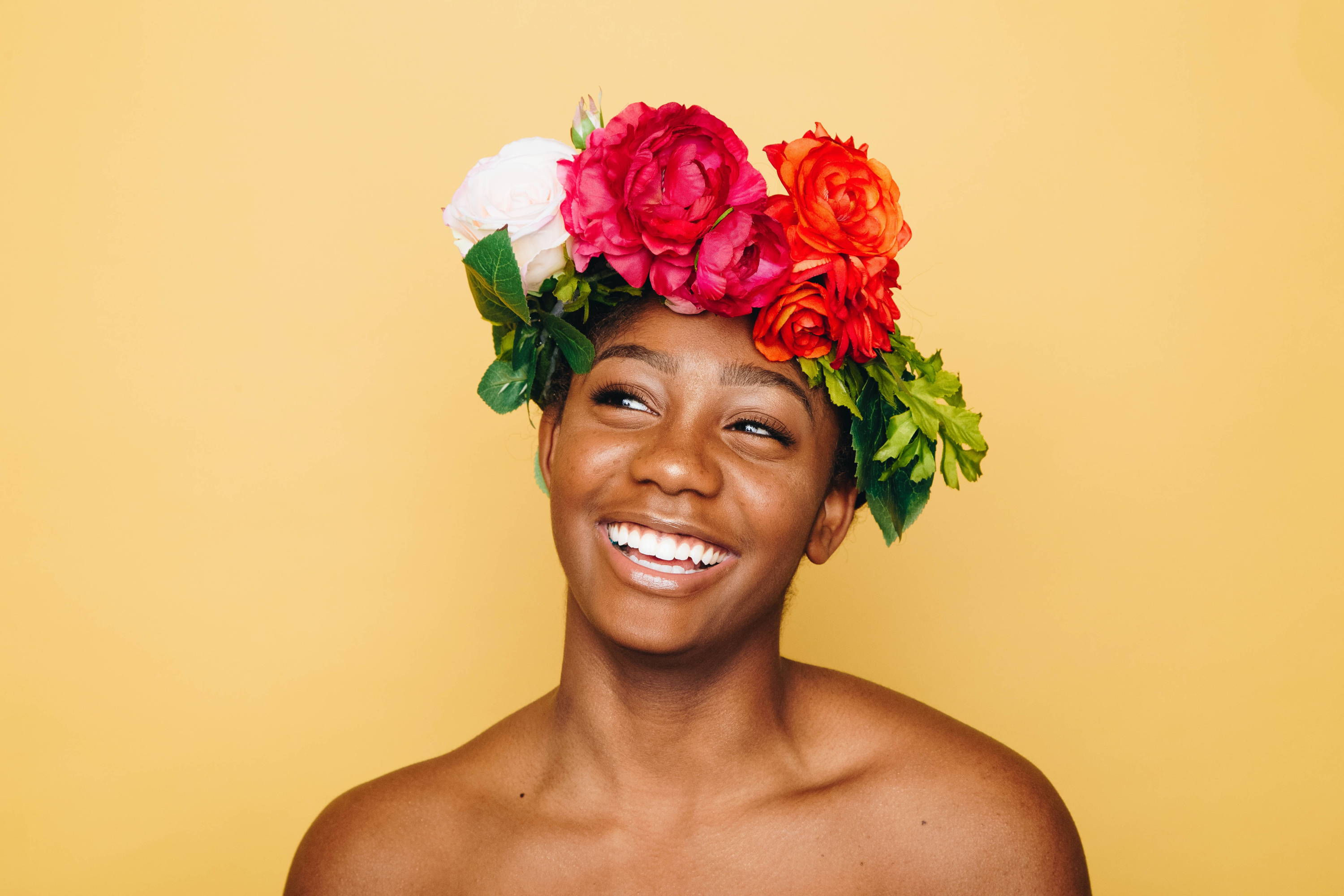 Ultimate 3 in 1 Hand Cream
The formula is created with the active ingredient Clotholine LV® that improves the natural light of the skin instantly while softening it.Enriched with Twainmoist, a soy extract capable of deeply moisturizing and improving skin elasticity.Hyaluronic Acid deeply moisturizes the skin to achieve an immediate effect of hydration and firmness. Apply to clean hands.Massage on the skin until completely absorbed without rinsing

Helycrisum Bi-Phase Eye Makeup Remover
Biphasic eye makeup remover.Thanks to its biphasic formula, it easily removes impurities and all types of makeup, including water-resistant.Soft and light formula enriched with the active stop-aging Clotholine and infused petals of pink Helychrisum. Remove makeup and impurities smoothly and pleasantly.It contributes to an improvement in the appearance of the skin around the eyes.It provides hydration returning it to its natural light.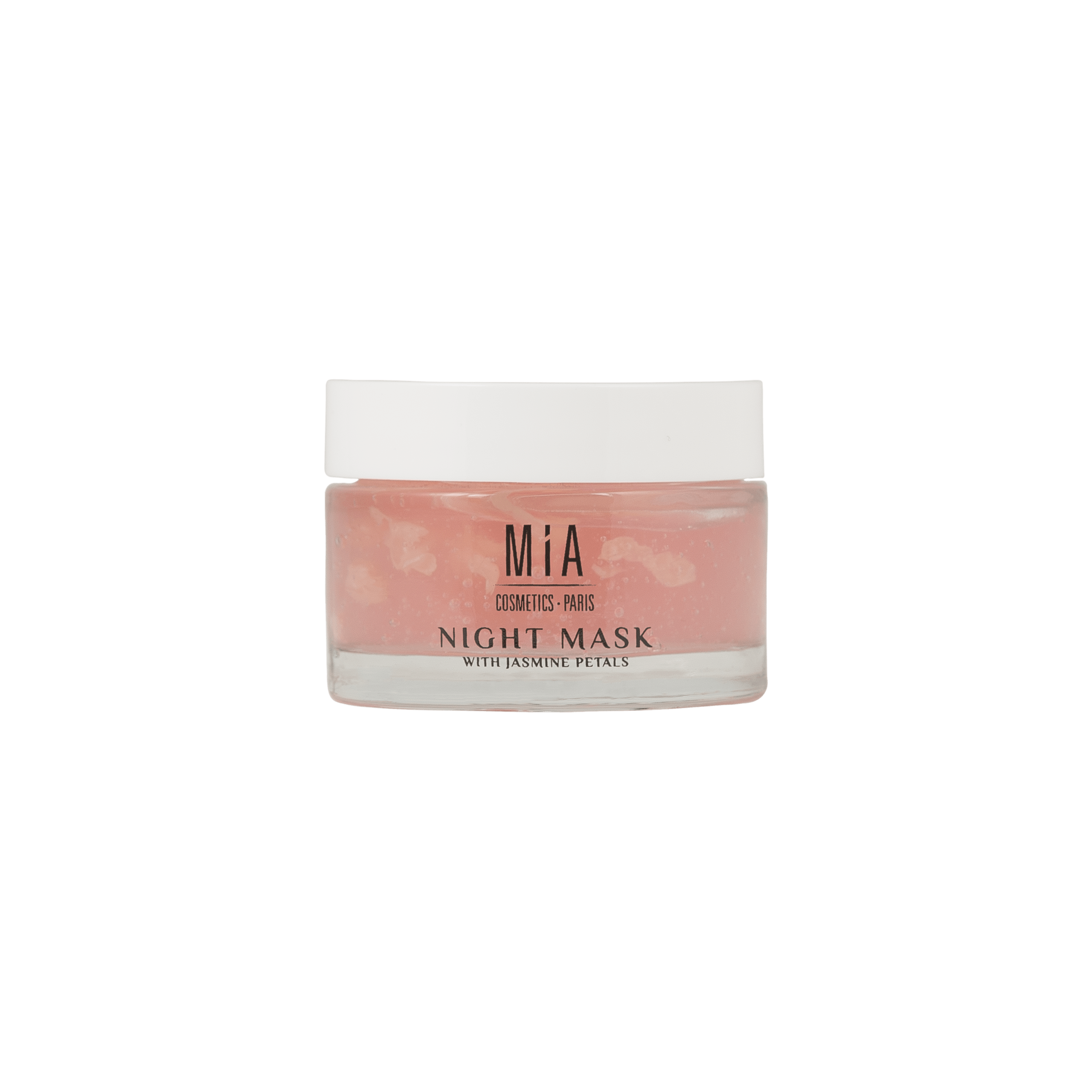 Night Mask with Jasmine Petals
Night mask with jasmine petals.During the night, this light gel mask, enriched with jasmine petals, refines, revitalizes and regenerates the skin's texture. Its innovative formula contains as main assets:Clotholine®, a stop-aging agent that increases the natural light of the skin.Twainmoist®, fermented soy extract, able to hydrate the skin in-depth and increase its elasticityAQUAXYL TM, capable of offering the concept of 3D hydration for the circulation of moisture in all layers of the skin.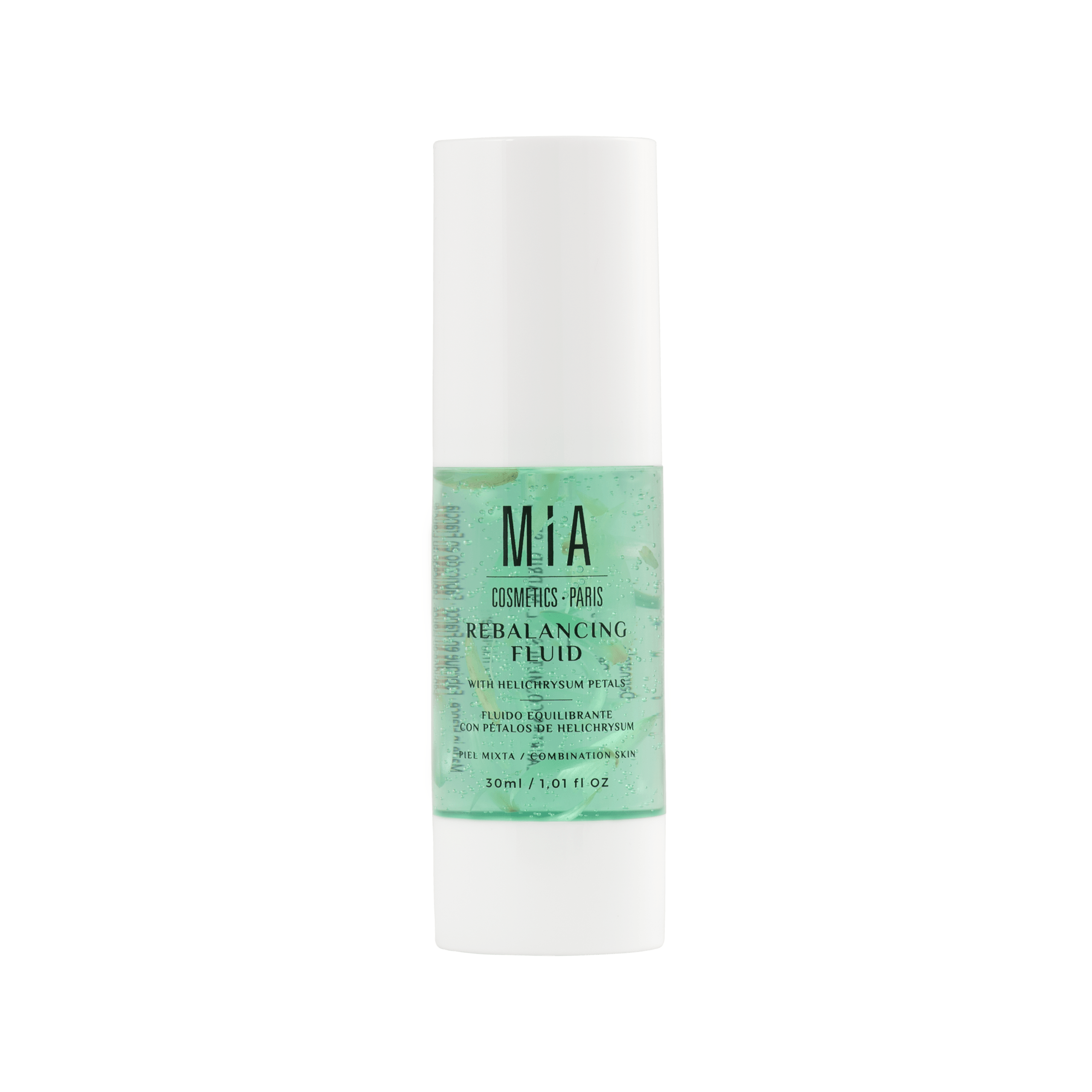 Fluids with Jasmine Petals
Balancing and revitalizing fluid with helichrysum petals.Easily absorbed fluid and non-greasy formula, with helichrysum petals and hydrating actives that instantly replenish the skin while working to control excess sebum and skin blemishes.Reduces shine leaving skin soft and hydrated. Its innovative formula contains as main assets:Active stop-aging Clotholine®, with illuminating properties, softens expression lines.Green Lemon Biogreen, with astringent and antiseptic properties, to reduce excess sebum.Niacinamide, to protect from free radicals and prevent oxidative stress.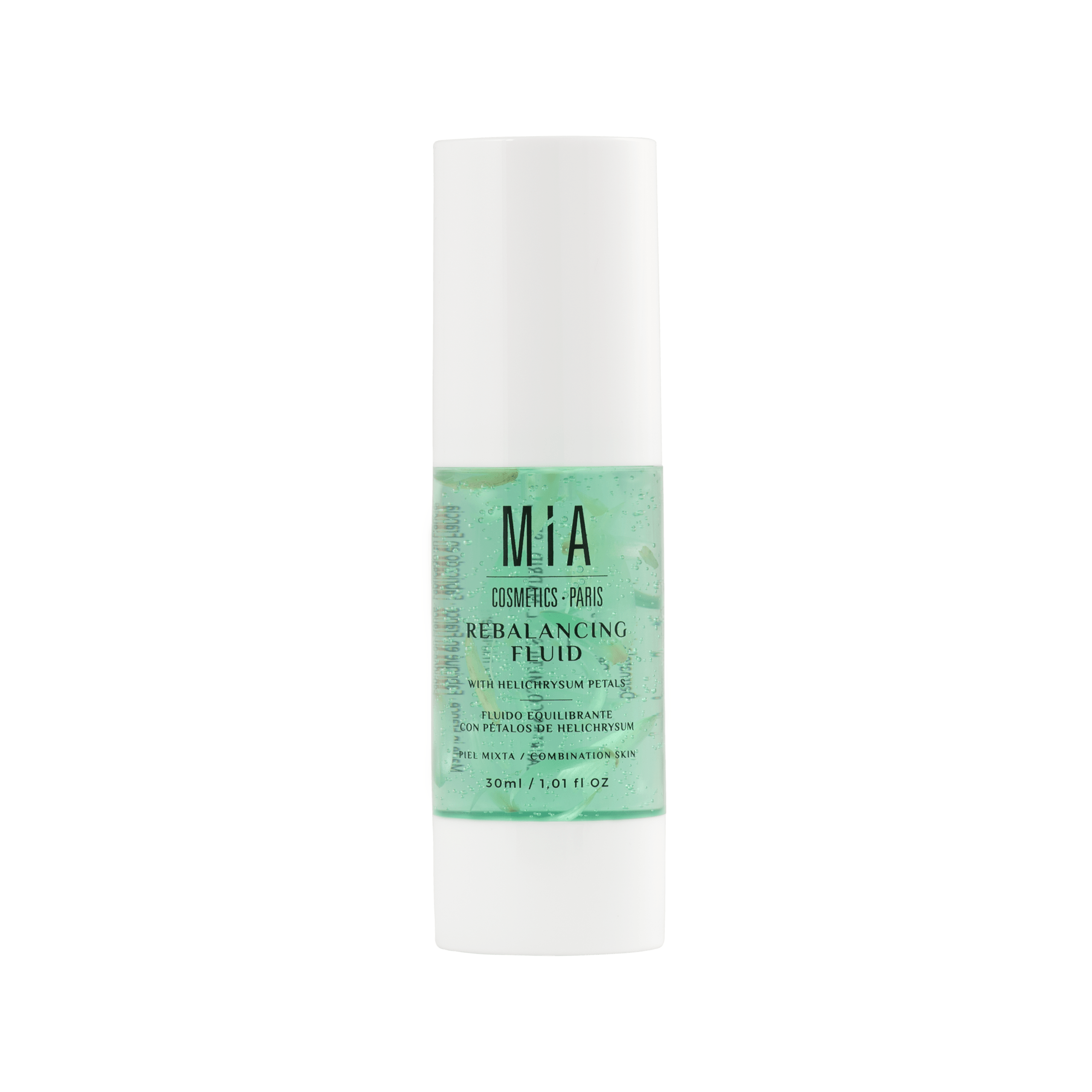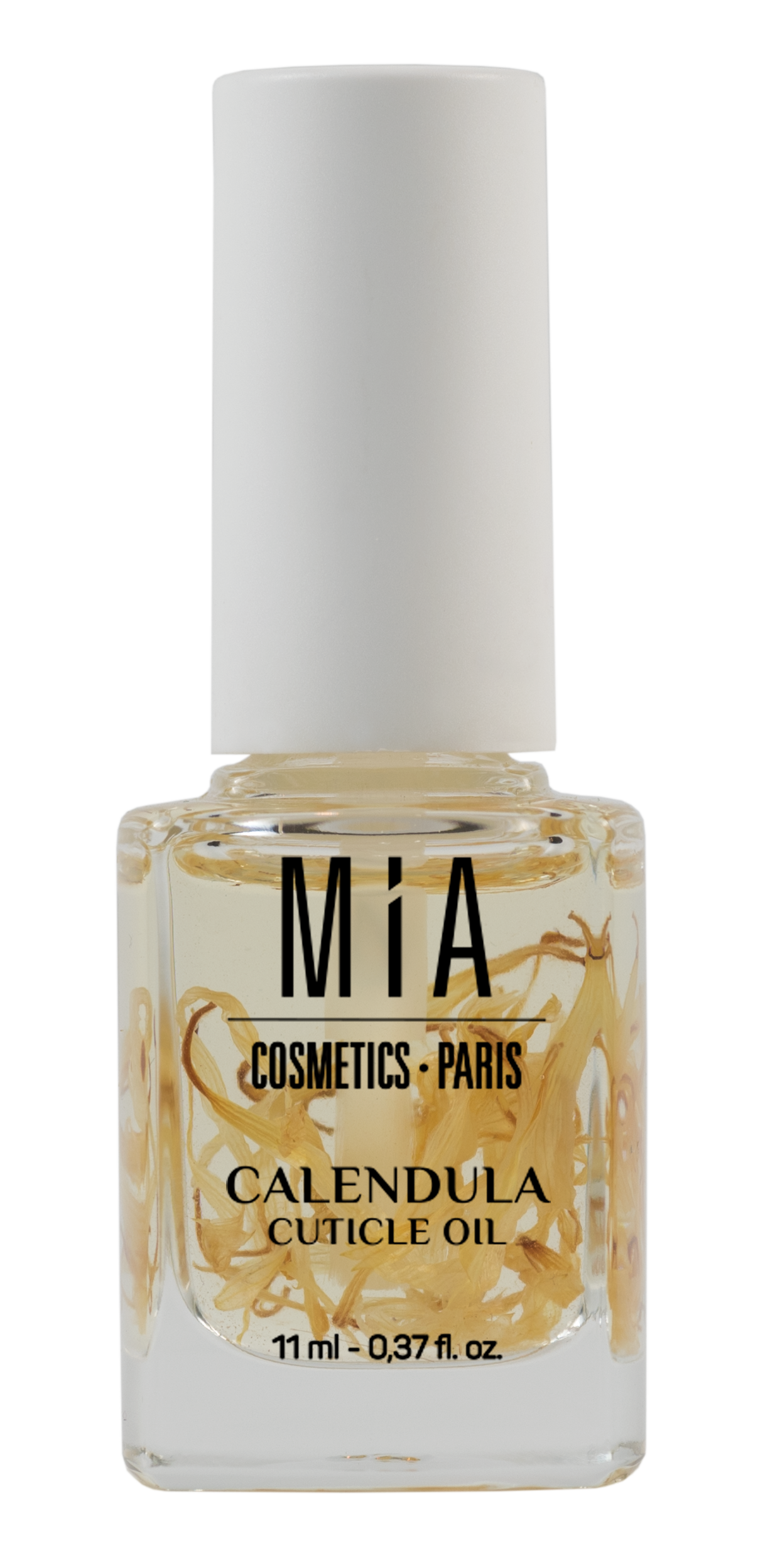 Cuticle oil.Combination of rose, plum, avocado, sweet almond, baobab, jojoba and sunflower oils with marigold-infused petals to deeply hydrate and nourish cuticles. Nourishes the cuticles. Apply 1 layer on the cuticles and massage.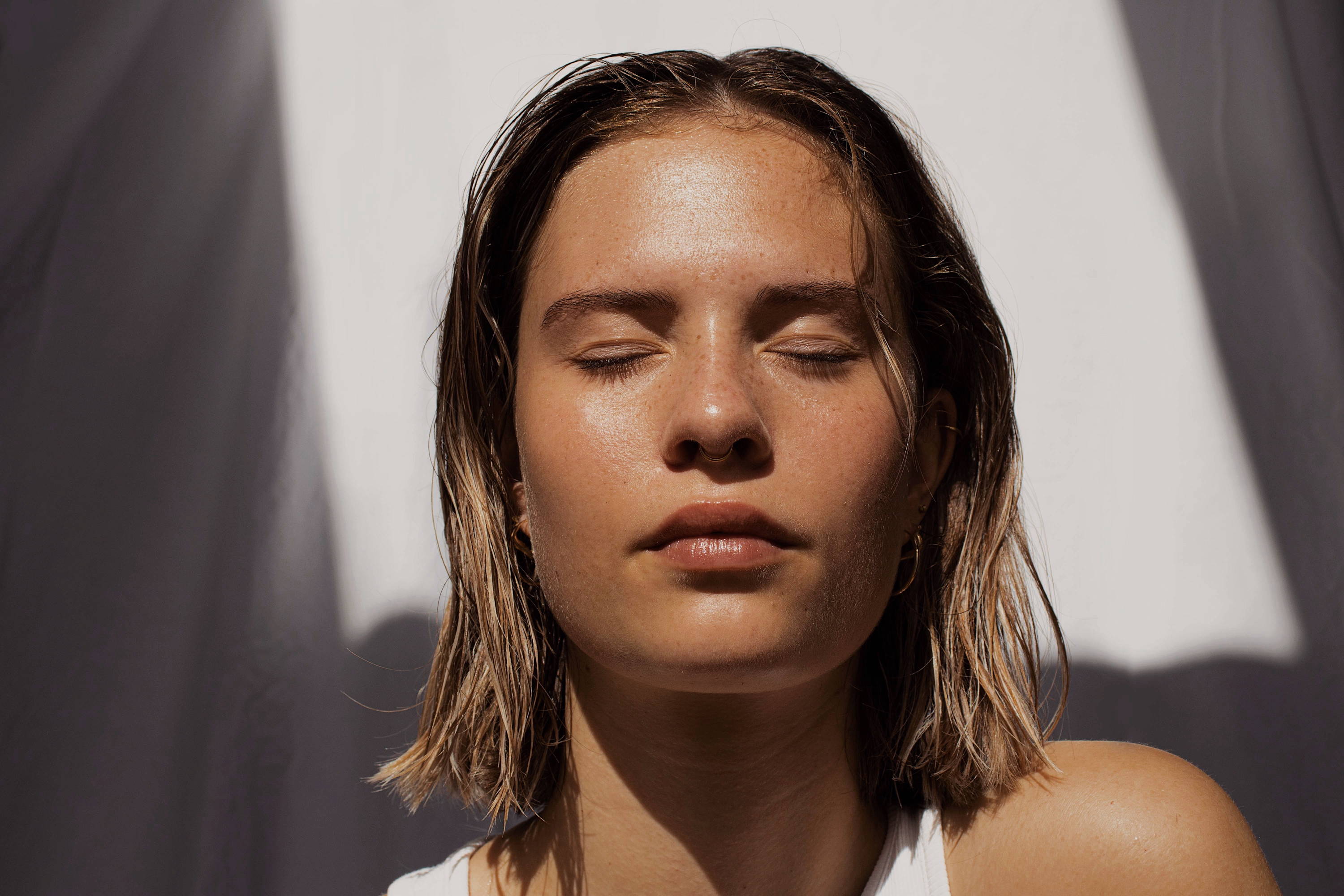 "I love this stuff (AMELIA SkinCare Kit). I've been using it for about 10 months now 4-5 nights per week (I've used up two bottles so far- so it lasts pretty well). I love the way it makes my skin feel instantly cleaner and tighter, and by morning its like I've had a gentle peel!"